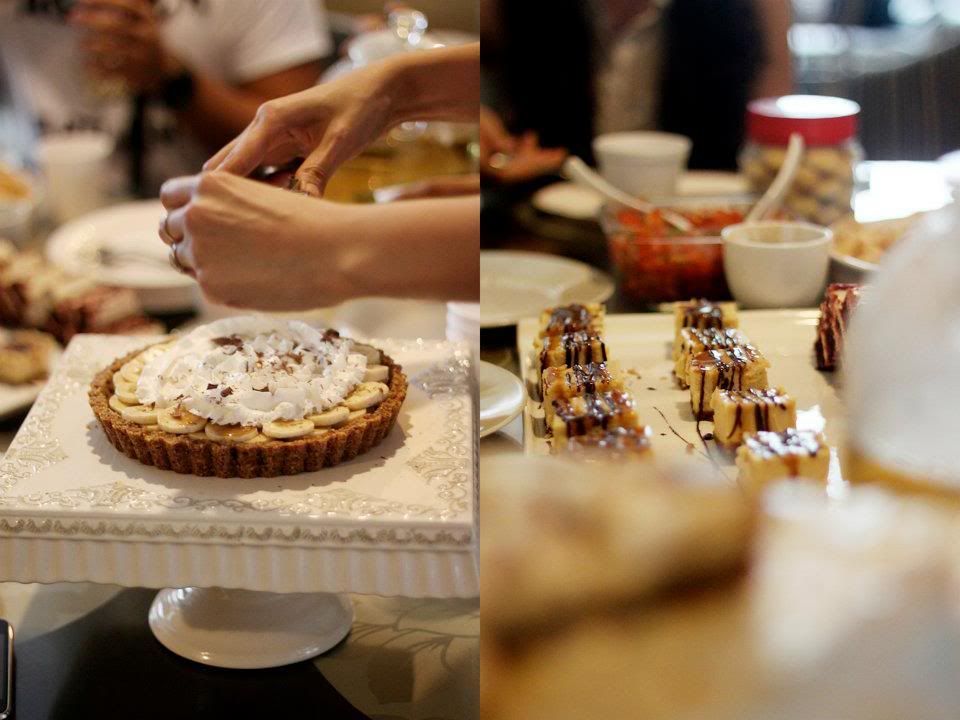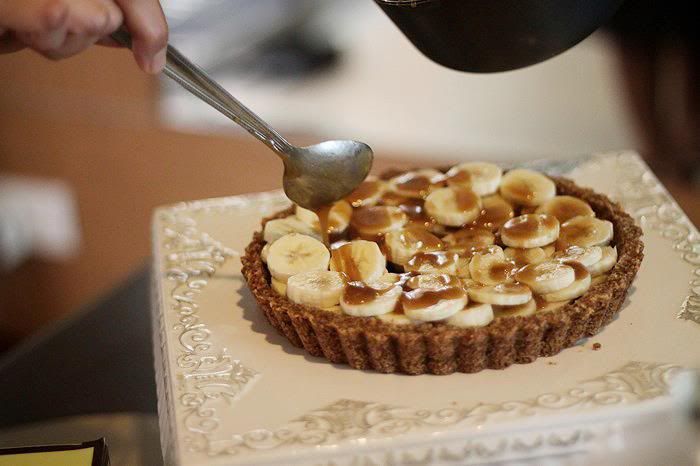 Just some overdue photos of food while I was over at Aunt Chi Chi's a while back. I have also started a
Facebook photo album
dedicated to the frikkin' food snob that she is hehehehe.
You can tell on me all you want, but the lady knows what a brat she is when it comes to makan. And it looks like she doesn't intend on giving up her I-Can-Cook-It-Myself-Why-Should-I-Pay-For-It crown anytime soon. Best/worst thing? She's hella proud of it.
To be honest, she deserves to be. Just because her recreations of most menus outside are worth a comparison, sometimes even better.
Love you, Tante Hawa. I will remember to mention your house the next time someone asks me about my favourite hangout spot (woman gave me so much flak for
this
).
You know, I wish she had a site or a restaurant or a cafe or
something
I could link you up with so you could check her out. I guess you just have to be in the family.......................